WE ARE HERE TO HAMAZE YOU
A huge part of our Italian history is landing in America with bags full of unique flavors. Ongoing studies and innovation across every phase of production have always carried us far to the point that today we have finally come to you with the best selection of products characterized by a perfect balance of quality and taste.

I AM PAOLO ROVAGNATI.
"I founded my company in Milan, Italy, in 1943. My ambition has always been to create innovative meat products, constantly updating and inventing new technologies on my own, striving for excellence. Passion for high quality, innovative, creative and natural food led my family business to become a major trustworthy company in Italy leveraging on the same family values and identity. The same values and passion I am now sharing with you."
In the beginning we made butter and cheese. Later on, Angelo Ferruccio Rovagnati decided to focus on making basic needs items. And with him on this journey was a perfect partner: his son, Paolo Rovagnati.
Paolo showed his father that he was worthy of trust and he convinced his father to produce cured meats. By studying and experimenting, he was convinced that he could achieve a high quality ham at the time when it was considered a low quality product.
GRAN BISCOTTO: NICE TO EAT YOU.
And so the Gran Biscotto was born, recognized at first glance from other hams thanks to Paolo Rovagnati's ingenious idea of "branding" the Gran Biscotto name into the skin.
100 GRAMS DI NOVITÀ: BENVENUTA MORTADELLA
Mortadella was launched into the Rovagnati line and with it came the demand to maintain the highest quality and fragrance of these products with longer shelf lives leading to the production of slices in sealed tubs.
Rovagnati decided then to sponsor a famous Italian television show conducted by celebrity host Mike Bongiorno. The success of this advertising was immediate. This company, well-known across the entire national territory, continues to grow.
Shipping and production of cold cuts, cured meats, bacon and bresaola are all completely and automatically managed in a new facility in Villasanta. A facility was built in Arcore for the development of innovative products: the ready meal line called "Le Panatine" and the low fat line called "Snello Gusto & Benessere".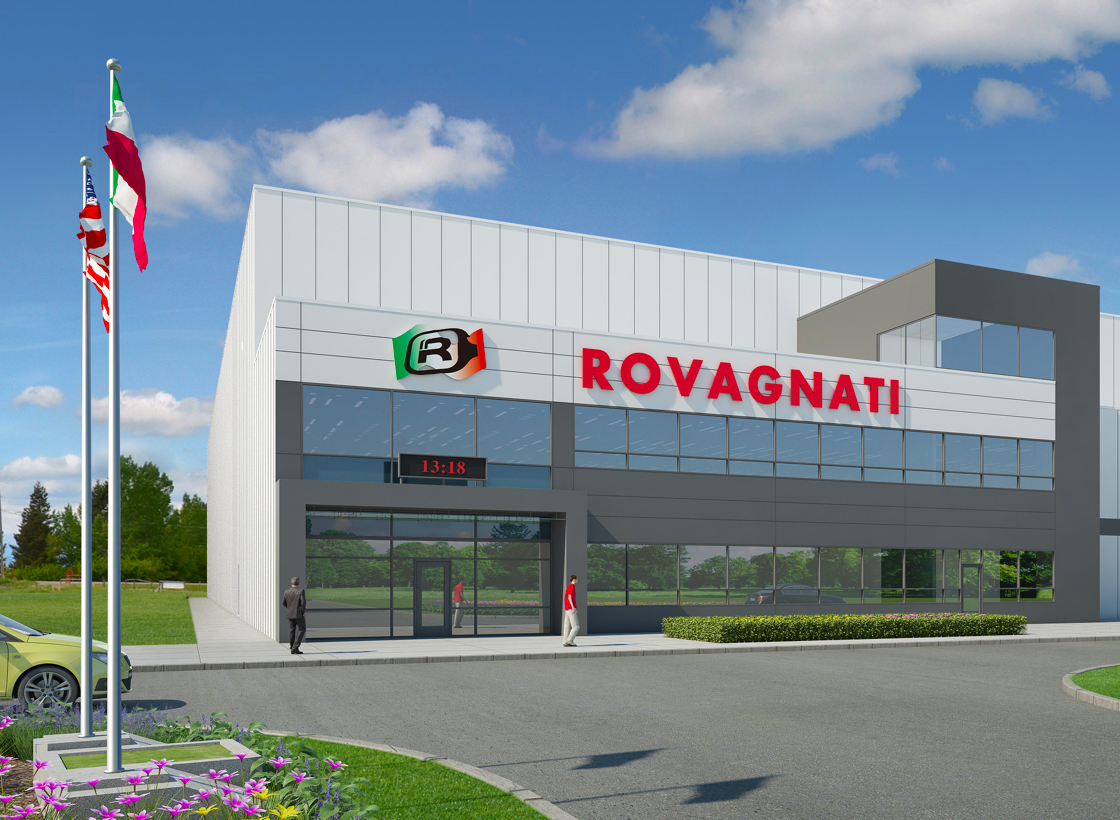 New Jersey 1st plan
Rovagnati has been focusing on the US market since 2017.Today it is supplying the foodservice channel via distributors and in multiple Eataly's locations. There is still a long way but Geographical coverage in foodservice channel growing fast through partnership with an increasing number of distributors. The product range consists of a selection of imported whole products.
UP HIGH
Technological innovation to achieve the highest food safety standards Certified BRC, IFS, USDA.
ALWAYS READY
R&D INVESTEMENTS to develop unique products.
SUSTAINABILITY FOR US
Commitment to sustainability with Rovagnati Responsible Quality long-term program.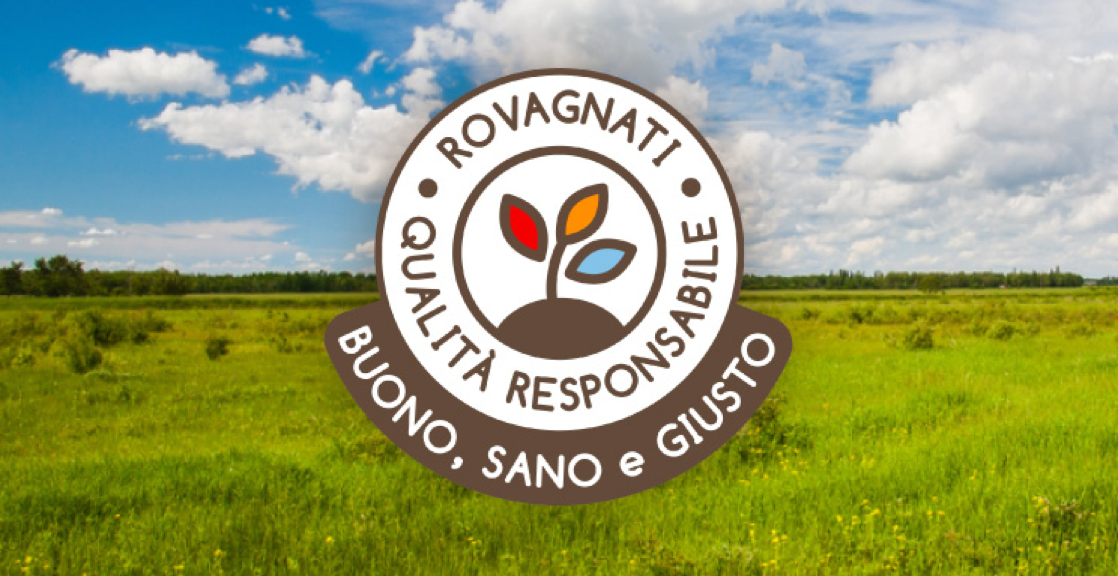 Rovagnati Qualità Responsabile is what we call our Corporate Social Responsibility program. Through this program we promote sustainable development, focusing everything we do based on quality, people and the environment.
VIP: Very Important Prosciutto
Italian salumi is one of the food that heavily represents Italian food culture and its values. A versatile product, perfect for many consumption occasions from lunch to snacks and dinner. From the very beginning, Rovagnati has always committed to support Italian tradition through its premium charcuterie range, covering all product categories.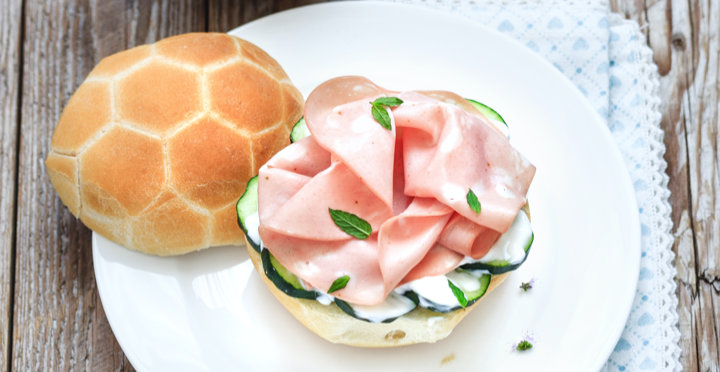 Exclusive use of carefully selected fresh meat respecting the highest quality standards.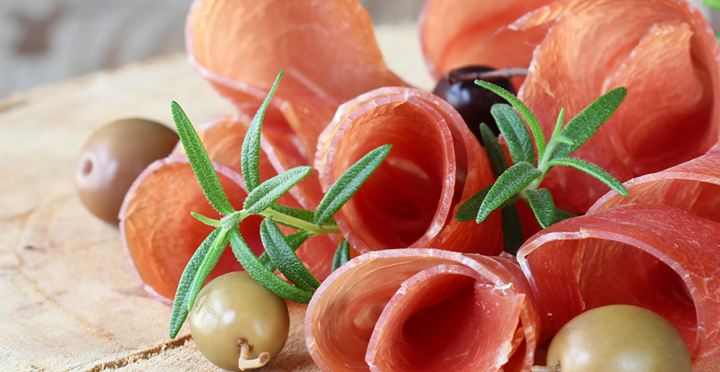 Safety at first: quality checks are constantly made throughout the whole supply chain from raw material selection to packaging.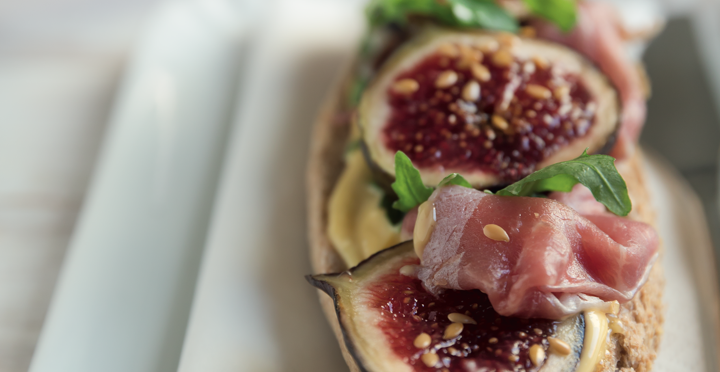 Delicately oven steamed to preserve the natural taste of the meat and make the product digestible.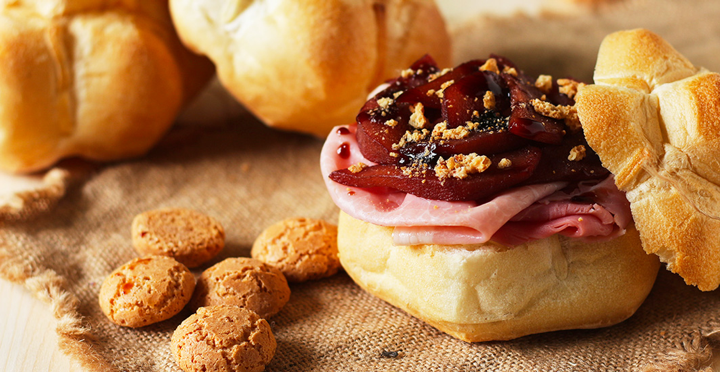 A safe products thanks to the continuos safety controls Rovagnati make to respect the highest safety standards.
PROUD FRIENDS OF LIDIA'S KITCHEN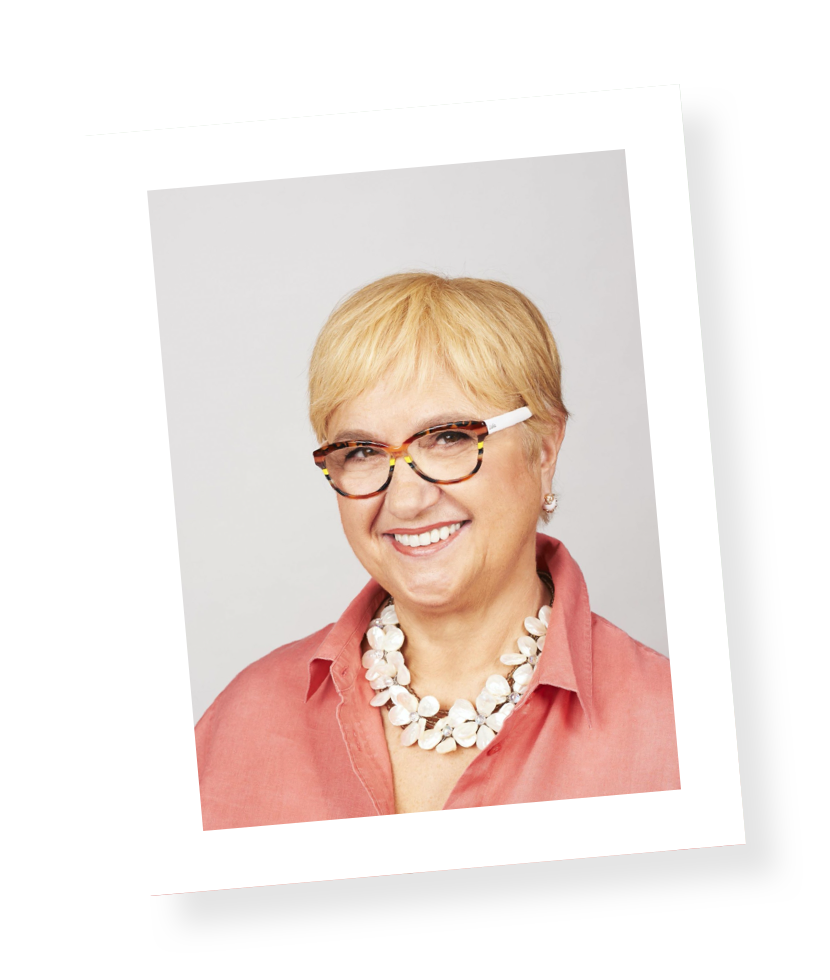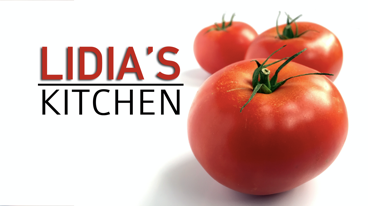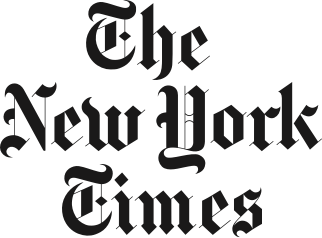 Cotto: A Whole New Meaning for Prosciutto